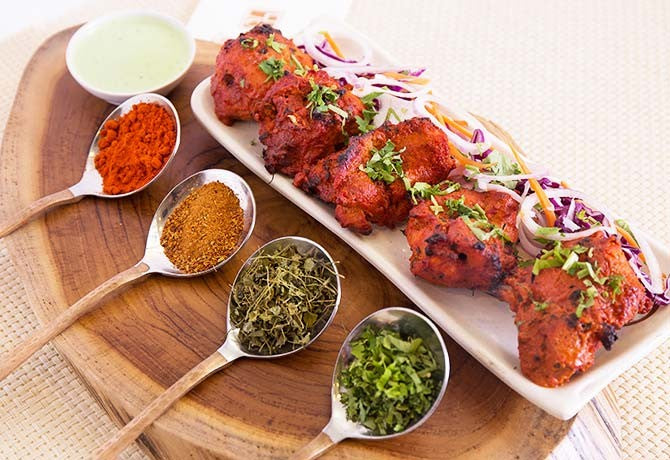 Dear street food business owner, we are landing right back on to customer service. The title for this digest may be different but the theme is going to be same with some of our past digests that treated about excellent customer care. It is important to keep emphasizing on this subject. You may already be doing well but there is always a chance to do better.
What are the things your business demands from you? What are the things you have to do if you want to excel in your line of business?
As a street food owner, you have to know your business strategies on your fingertips. You have to be empathic, to understand the situation of the other person, be it your staff or your customers. You must also be a food maker even when you have a chef in your employment. You must also know your inventory, your business with the vendors. You will have to get into catering gigs and get your food and brand out there. But you must also know how to appease your customers when they get offended.
We are going to show you few ways you can achieve this easily. This may be related to something we have done before, but many business lessons are always related.
Do Something for Vegetarians
If your street food shop has a meal for everyone, you will have many people trickling in to get a taste of the happiness you offer. Make your menu about everyone and their preferences. It makes customers sad to walk into your shop and find that there is no place for them there. If you do not know how to make such meals, you could always learn from more experienced food shops. However, we recommend that before you indulge in making such provisions in your shop, you must be sure that a number of customers are vegetarians and will eat the food. Also make such meals in small quantity so that they do not go to waste on days many vegetarians do not turn up. All the same, it is better to make such meals on demand.
Do not Leave out the Vegans
Do the same for vegans as you have done for vegetarians. You may have ready meals for them or you prepare on demand. This greatly depends on how often these customers visit your shop.
Make Every Meal a Masterpiece
We always emphasize on this in every of our digests. Food is your major product so you must make it perfect. This said, you must be a great chef yourself if you are in charge of making the meals. If you are hiring a chef, you have to hire the best chef you can find. Ensure that food team is a talented and hardworking team that is committed to making the best meals. Make your food with all the love in your heart. Also make your meals the best of meals in your community.
Find out What Your Customers may love
This is not common practice but it may please your customers if you ask them the meals they may like to see at your street food shop. You can do this on social media or at your shop if you wish to get more accurate answers from actual customers. Make fliers with questionnaires on them asking customers to fill in meals they prefer or may love to see in your menu. This gives all customers a sense of belonging at your shop. This information will also help to improve your menu.
Stay Cheerful
Your team or staff has a lot to contribute in this, you must employ individuals who really want to work for the public and at your food shop. You all must stay cheerful always, and try to light up the mood even when the customers are grumpy. Your customer service game has to be top notch.
Be Thoughtful
You should find ways to make your customers who are waiting for food not to be bored. To reduce the boredom, hand out water fruit treats. This will make them have your shop in mind always when recommending an eat-out place for anyone.
Also make sure to get feedback from your customers. This does not mean that you will have to adopt all of their suggestions but it will help direct your decisions. It will also make them feel that a part of them are imprinted in your business.
We wish you the best this year and always.
Join our Street food community on Facebook and learn enviable growth hacks to explode your food business and live the abundant life you crave.