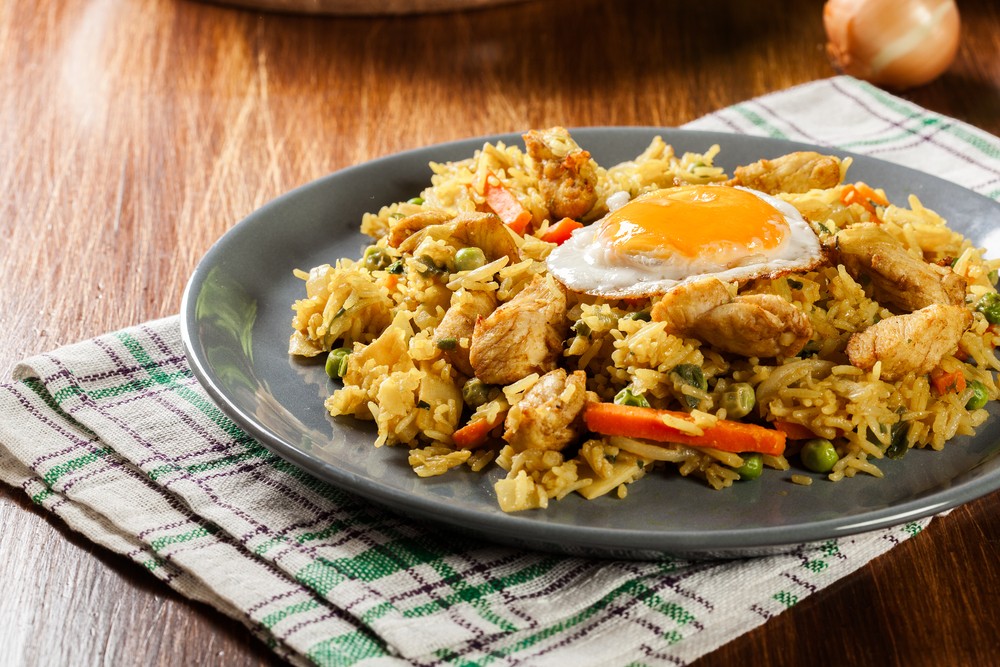 Dear Street Food business owner, how can you make your food business more profitable? We always remind you of the reason you ventured into food sales, to make more money. You are in this struggle because you wish to make more financial gain.
Now, how can your business become more lucrative? There are a number of things you could do. There are businesses that raise their prices but this is a risky decision because one of the things that scare customers away is high prices. Besides everyone is trying to manage their money and will find it hard to patronize you if your prices are high. You could also find cheaper vendor for all your purchases. This is a better option because you will begin to pay less for everything you use. This will boost your gains in many ways. You could also explore the ways we are going to discuss below.
Are you ready?
Increase or Decrease Your Prices by 3 Percent
Naturally, customers gun for price reductions. Reducing the price means automatically increasing the traffic at your food shop. Always have in mind that you must calculate your gains and losses before launching this sales promo. Make sure you are not cutting and throwing away a large chunk of your capital money. Increasing your prices is also a great way of making more money if it goes well. Make sure the prices are not too high. You do not want to lose any of your customers at the same time you want more profit. Also bear in mind that before you embark on a price reduction promo, ensure that your suppliers are selling cheaper prices to you. That way, you do not lose out in any way.
Draw More Customers to your Shop
If you are looking to make more in your food business, you must find ways to draw more customers to your shop. It does not end with just attracting them, you must also find ways to keep them. Now there are many ways you can draw customers to your shop. We have hinted many of these ways before. You can take your social media sales more seriously and even sponsor some important posts if you can afford it. You can add one meal or two to your menu to make it more attractive. You can also invent specialties around children, families, seasons, celebrations, and other important groups. Also make sure that you have takeaway treats on your menu reserved for busy customers who cannot sit and wait for their turn.
Cut Costs and Save Money
We are glad that you are thinking of ways to make for money in your business.  Here, we advise that you find those things that make you spend much money and cut them out. One of the ways food business entrepreneurs lose much money is through their vendors. Many vendors double their prices for food business owners because they make bulk purchases and may not be able to price every item down before buying.  When you find cheaper vendors, you can still sell your meals for the same price and make more money. Also look into your street food maintenance such as lighting, the furniture, etc. these things you must do with a less expensive and very competent team.
Dismiss Underperforming Staff and Suppliers
You must endeavor to create a good work environment around your business place. If there are vendors working for you who do not meet deadlines, or they stress you out before delivering your orders, it is time to cut them off. This applies to your staff who do not meet up with your fast growing food shop, you will need to let them go. This may also apply to your customers who make you lose money. So weed out every factor that affects your financial gains.
We wish you the best in your business.