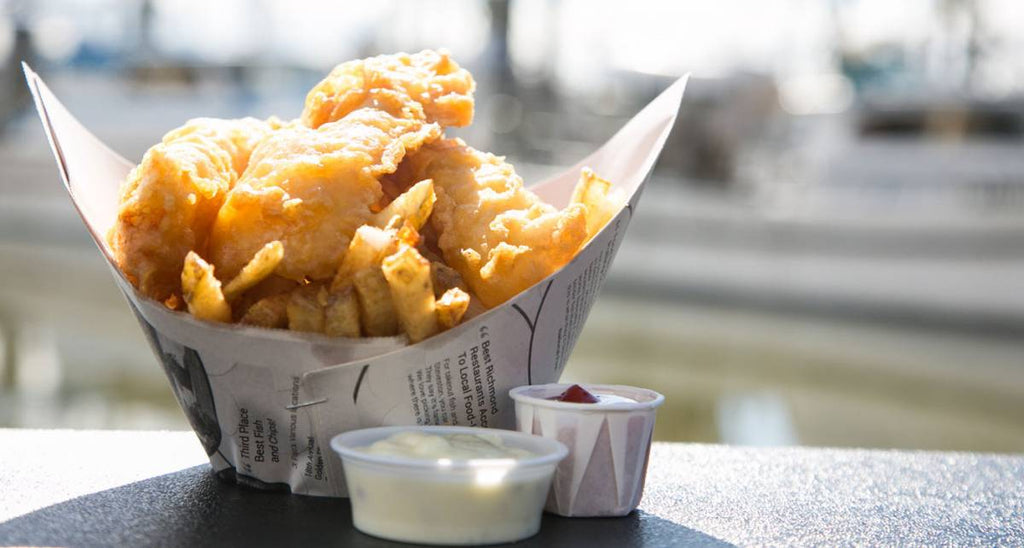 Hello street food owners, did you miss us? We missed you so much. This space we share with you is very important to us. We hope you value it too and that our digests are worth your time.
How are things with you looking generally? How are your sales and your finances looking this summer? Are customers flocking your street food shop to the point that the food is hardly enough, or are you struggling to keep your head high above the flood?
Are you struggling to keep your finances intact or are you smiling daily to the bank? Whatever your experiences are, pleasant or not, you can still resurrect your street food business through financing. There are many ways you can secure funding for your street food business without falling victim to bankruptcy or general money problems. Getting more financing help for your food shop can lead you to advancing faster on the business ladder.
Now the tugging question is: How can one know their business is taking a plunge and will need financial assistance? It is important to know that it is not only food businesses with financial problems that seek financial assistance. For expansion of any kind, for newer menus, more money is usually needed. So whether you are new and looking for ways to get money, or you are already an established street food owner looking to either improve or expand, this digest is for you.
How do you know you need more financing for your street food business?
Your Food Shop Needs More Hands.
It is possible that you are the only person or there is just one extra hand at your street food shop since its inception and things have just been great because the work is not too much for a person or two to handle. But now your success may have become a bit overwhelming and you really need to hire a person or two to make the work less burdensome. Then you need some financing. The kind of financing you may need depends entirely on you, your situation and what you can find available. As long as you keep having more customers, more hands will definitely be needed, and hence the need for financing.
Your Food Shop is Struggling.
This is yet another reason to seek financial help. Your business may suddenly stop flourishing and you find that the business swallows some of the capital. However, if you are losing money and your sales are reducing, then it is not only financing that you need. You also need to really study your products and your consumer market, or your marketing strategies. But if your sales are increasing, then a little financing will help set your business on the right track.
Great Business Prospects, Empty Pockets.
It is possible that the business has been great for you and you know quite a lot about it that it's so easy for you to control. You may have established quite well but lack the right amount of money to expand. Financing will help you here. Financing can help you with getting more equipment for a more efficient food store. It can also fund the new additions on your menu if that is what you desire. If you need more money overall to be able to have your dream food shop, seeking financing is the answer.
Seasonal Budgeting.
Summer is usually a great season for sales and food is not left out. In this season, you may be receiving numerous invitations to catering events, food festivals, and other parties. Some may want to order large quantity of food directly from your shop. As a small shop, you may not be able to meet up. Here's a tip: prepare yourself before this time of the year and set your finances ready. This will help you during summer, and you will not be taken unawares. More catering projects for you provide great chances for you to put yourself out there and become more popular. They increase your profit and growth margins too. so they are not opportunities that you can afford to miss.
When you need financing, you can contact your local fund providers or get more information from your community about how to go about it. We wish you nothing short of success in your street food business.
Join our Street food community on Facebook and learn enviable growth hacks to explode your food business and live the abundant life you crave.
------------------------------------------------------------------------------------------------------------
P.S. If you love our Blog, you'll surely love our products: Check out our  Disposable Food Boxes, Soup Containers, Coffee Cups, Smoothie and Milkshake Cups, Sandwich Packaging or Salad Packaging Containers.