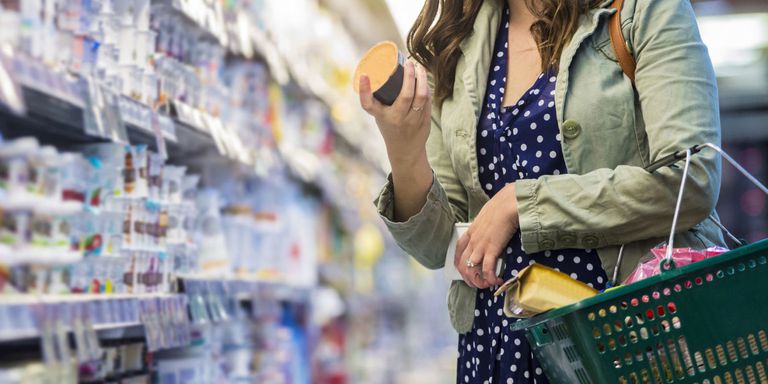 Hello Street food owners, we are on a project with you this year, to bring you the best content as regards business tips for your street food shop. So far, we have shared many digests with you and we hope that they have positively influenced your business.
It is common knowledge that every business owner's dream (food shop owners not left out) is to have more customers come in your shop, buy something, and then keep returning to patronize you. In our last digest we talked about how owning a website can take your business to the next level. This point cannot be over emphasized. A website may not be as important to you since your major focus is serving up yummy dishes, so a website definitely takes your business to a great level. Many internet users google products before they buy so your online presence puts you at advantage. A website helps you make a great first impression on your customers before they ever meet you or visit your shop. Also remember that social media pages do not give you the flexibility and variety a website offers you.
Apart from the exposure website gives you, there are other things you must do to increase your customer base. We are going to take them on below.
How to Attract More Customers to Your Food Shop
Be Honest
When in a business especially one that concerns food, it is needful that you do a constant evaluation of self to find out what you are doing wrong and what needs improvement. You could assess your employment conditions, division of labour, quality of meals, marketing strategies, and everything else that affects your business. You could also think about what other buyers see when they walk into your shop. If you have very loyal customers who have become family you could ask them to give you their honest thought about your business and how it is faring.
Expand Your Customer Base Through The Use of Google
There are ways your customers could find you, either by looking within your neighbourhood or with google. Now, it matters that you make it easy for people to find you especially if they are going to be looking online. Owning a website automatically increases your online visibility. A working SEO (Search Engine Optimization) helps you achieve this. We have already mentioned the importance of SEO in one of our digests and we do not want it to look like we are over flogging it but it is quite important and holds the key to an effective online presence.
The major reason is that people trust websites that top the list on the results page and would barely click on the pages that appear lower on the bottom of the first page. You can influence the position of your website on the results page by creating google-friendly titles for your products. This will help when visitors search for specific dishes, because you create your titles with their language and so they find you easily.
Spend a Token to Get a Lot More
The Facebook and Twitter pages for example have lots of business activities going on there and do businesses equally need to be noticed if they must strive. With the thousands of business pages on Facebook, how do yours get noticed? You simply pay an advertising fee and your product post will be published to the notice of a number that is triple the number of your followers. This helps you to get more noticed. There are other advertising sites where you can pay a little subscription fee and get your links posted out for a number of days. Most street food owners may think that this fuss is unnecessary but it is not. When your pages are popular, your delicacies will easily be made reference to and this breeds more sales.
Your Mailing List
The websites and the social media pages are great marketing channels but we must not leave out the e-mails. It is a great way of sneaking up into people's lives and waving your offers in their faces. Sending out mails to potential and existing customers are great ways of reminding them of your existence. So what does this mean? Garner as many email addresses as possible and send out personalized emails to each recipient about your offers and how important they are to your business. Invite people in your mails, detailing the list of meals they could enjoy at your shop, your discounts, give-away, etc. Your mails to them must not always constitute free meals; it could also be about other benefits. Do not forget to add a call-to-action at the end of ever e-mail. Do you want them to click on the links, follow you or subscribe to your website, it's up to you.
Begin to Change Things Around You
People are usually moved by what they see, so you could get your employees park in your premises to show that you have good business going on. You should also avoid the business of comparing your shop to other shops because all businesses are not the same. If they do better than you, you'd feel worse, you'd still feel worse if they don't do any better.
We Hope You Are Always at Your Best
Do not forget that your website is not a magical medium for excelling at your business. You must keep your meals and your other services top notch. Your staff must be the best to be seen around compared to other food shops. Your website only serves to show people your good works, the fundamental thing is your good work. If you have an employee whose performance is below standard you must learn to let him or her go. Your hiring must not be based on sentiments.
So this is us saying; make the best meals, hire the best staff and run the best street food business ever seen. How do you attract new people to your shop? Are there many customers who found your physical shop through your website? Please do let us know in the comments.